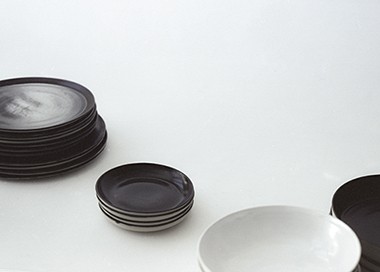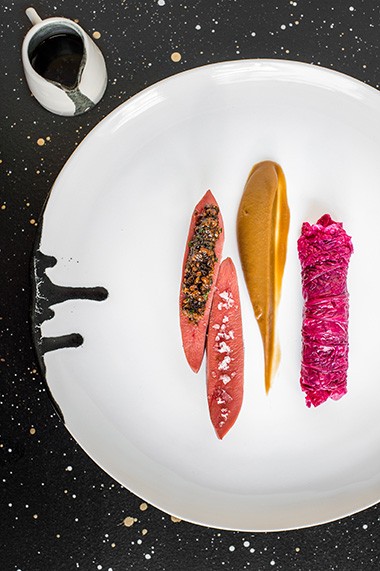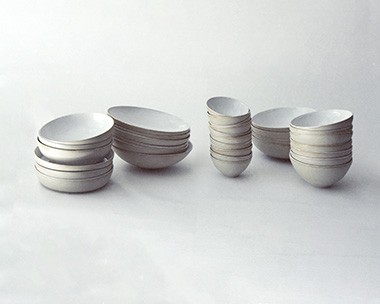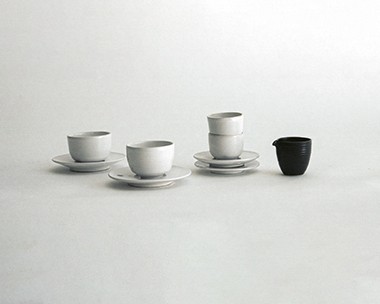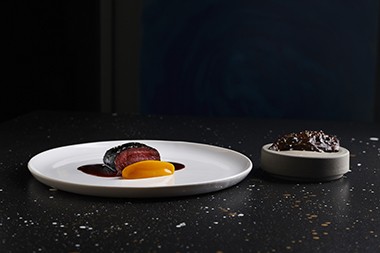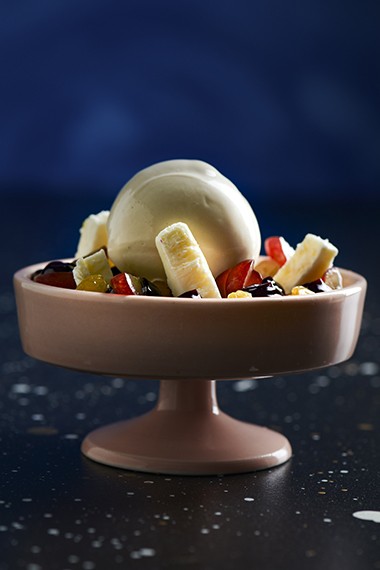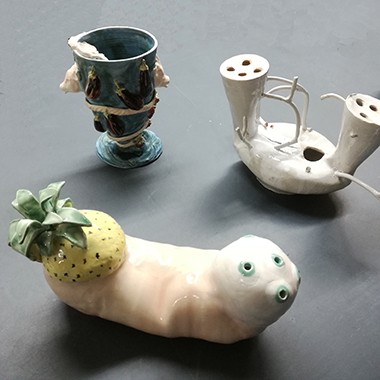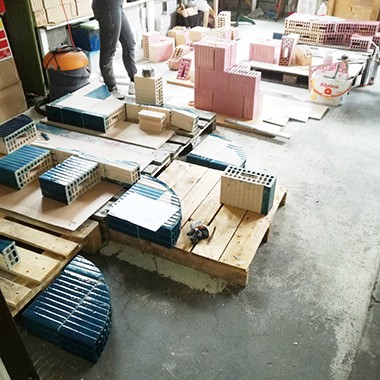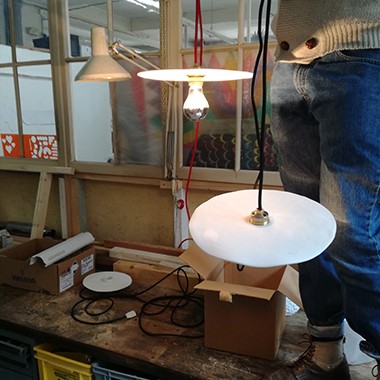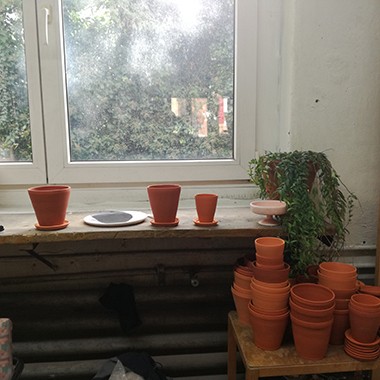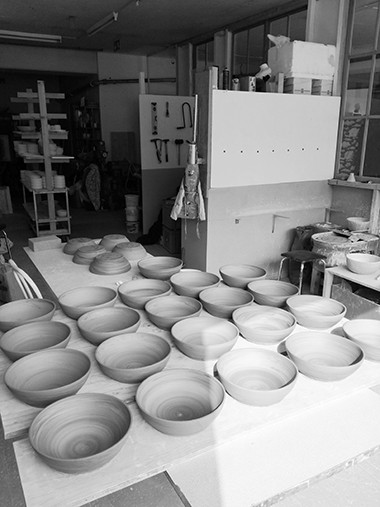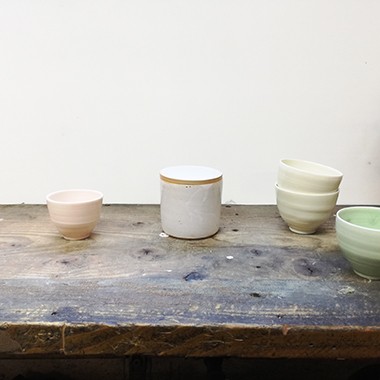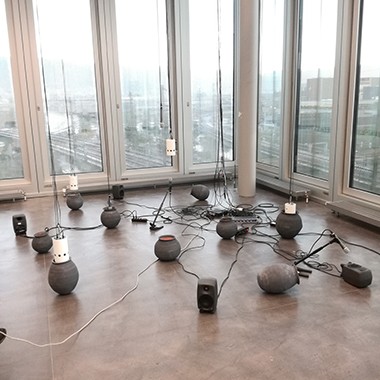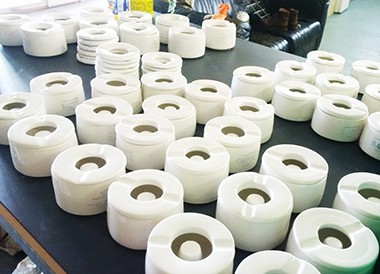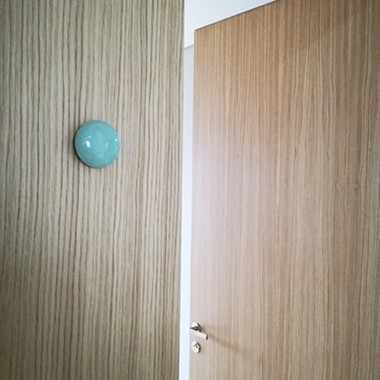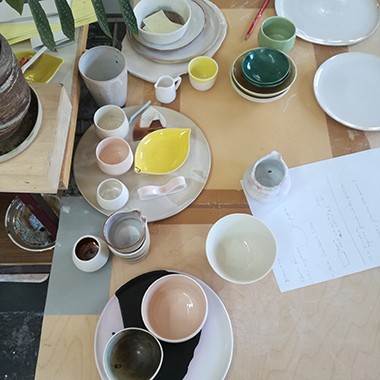 We develop unique porcelain and stoneware editions for personal and
professional use in close dialogue to fit our clients' needs.
All pieces are made by hand in our studio in Zürich.
They are fired to 1260 ° C in an electric kiln.
Each piece is dishwasher safe.
custom works for
Maison Manesse, maisonmanesse.ch, Zürich
Kleine Freiheit, kleinefreiheit.ch, Zürich
Restaurant Fahr, fahr-sulz.ch/ , Künten-Sulz AG
Caro Niederer, Zürich
Ingrid Käser, ingridkaeser.net/ , Zürich
Joos & Mathys Architekten, Zürich
Andrea Seiler, Zürich
Bank, Zürich
Stefan Burger, Zürich
Restaurant Lucide, KKL, kkl-luzern.ch, Luzern
Anna Frei, annafrei.net, Zürich
Kueng Caputo, kueng-caputo.ch/ Zürich

...